Ever since Aurelian Solutions got its feet on the ground in February 2021, its guiding purpose has been to develop high-quality games with unique features that will bring fantasy and reality in tune.
To be the best #1 gaming company in the world.
To create a strong influence in guiding the gaming industry to the top of entertainment.
Our Mission is to create high quality, engaging, entertaining, and unique games for all platforms to provide an outstanding user experience and to enable talent in reaching their full potential through innovative tools and technology to lead and transform the gaming industry in all aspects.
Our core values are the essential beliefs that are important to us and guide our behavior and actions at all times. They are timeless and enduring guiding principles that require no exception or justifications. They hold value to Aurelian Solutions and all its employees and customers.
Respect
Respect guides us in our daily interactions. We encourage our team to express their opinions. We strive to create a culture where employees are heard and valued for their ideas. It helps us to move forward in a healthy work environment.
Collaboration
We push our team to work collectively without losing their individuality. Through honest communication we build trust and share knowledge to achieve our common goal. Collaboration is the key element to get our team aligned.
Creativity
We inspire novel ideas in our team that bring originality in our work. This fuels innovation and challenges our way of thinking that ultimately leads to big ideas. Such experiments fully stimulate the team and enable them to be at their creative best.
Passion
We generate excitement through passion for what we do. With passion we nurture ideas, inspire excellence and find creative ways to eliminate obstacles. Our passion for our core purpose gives us courage to reach beyond our comfort zone.
Integrity
Integrity is the foundation of our organization. We are admired for our commitment to honesty and trustworthiness. We do the right thing, even when no one is watching. We do the right thing, even if it's the hardest thing to do.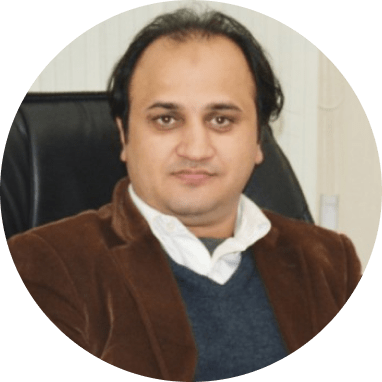 Mr. Saif Ullah Siddique
CEO Aurelian Solutions
Our goal is to develop exceptionally entertaining games. We believe in presenting high-quality, engaging, and innovative features in our games to be the best in the gaming industry.
2022 © Aurelian Solutions | All Rights Reserved